ESTUN Bending Industry Application
As an expert in sheet-metal process area, ESTUN develops bending software package Smart Robot Bending and provides the whole solution for all critical points of robotic bending such as synchronous bending following, long programming and teaching for bending workstation, sheet-metal flexible production line, sheet-metal smart factory, etc., with ESTUN's ER series robot and MES system. With a user-friendly interface, it is very easy to operate and it's also widely recognized by the global and Chinese market.
FOR TURNKEY SOLUTION OF
SHEET-METAL BEENDING
AND SMART FABRICATION ​
ER20/ER30 Small sized Sheet Metal Process Solution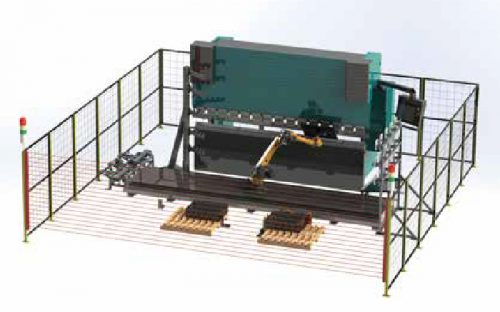 Compact flexible bending unit provides high cost-effective solution for smart process of small-sized work piece.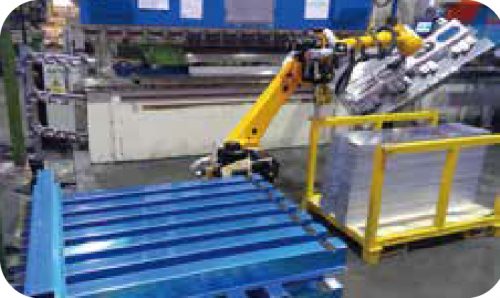 Suitable Dimension:
Size: ≤ 1000mm x 800mm
Weight: ≤ 8kg
ER80 Medium-sized Sheet-metal Process Solution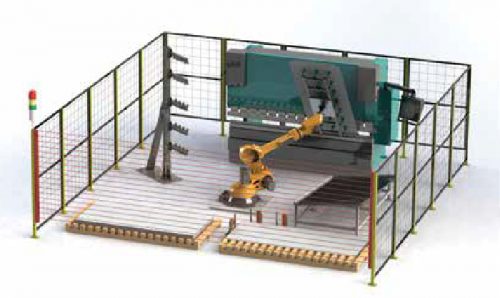 The first 6-axis bending robot in the world, optimized design according to bending working condition, faster and more precise.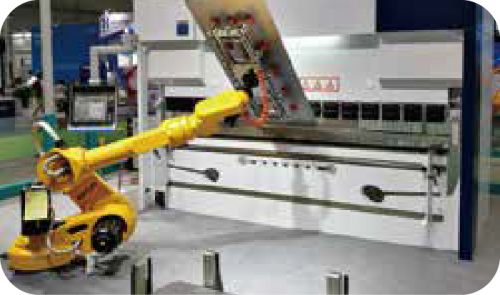 Suitable Dimension:
Size: ≤ 2500mm x 1250mm
Weight: ≤ 40kg
ER130 Large Sized Sheet Metal Process Solution
A specially designed bending robot is perfectly suitable for large sized work piece, process.
Suitable Dimension:
Size: ≤ 3000mm x 1500mm
Weight: ≤ 70kg
ER220 Heavy Sheet-Metal Process Solution
By using caterpillar track and cooperative technology, ER220 can provide their owners brand new solutions which are lower labor costs and much higher production efficiency of heavy sheet metal processing.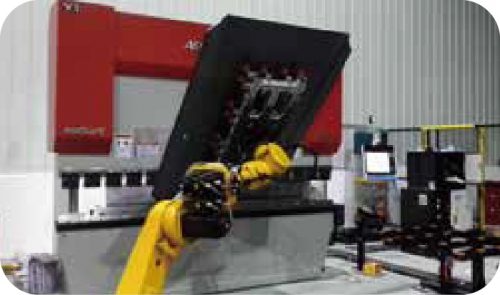 Suitable Dimension:
Size: ≤ 5000mm
Weight: ≤ 120kg